Call Us at 979-412-3624 to get started today!
Our specialists are ready to serve you!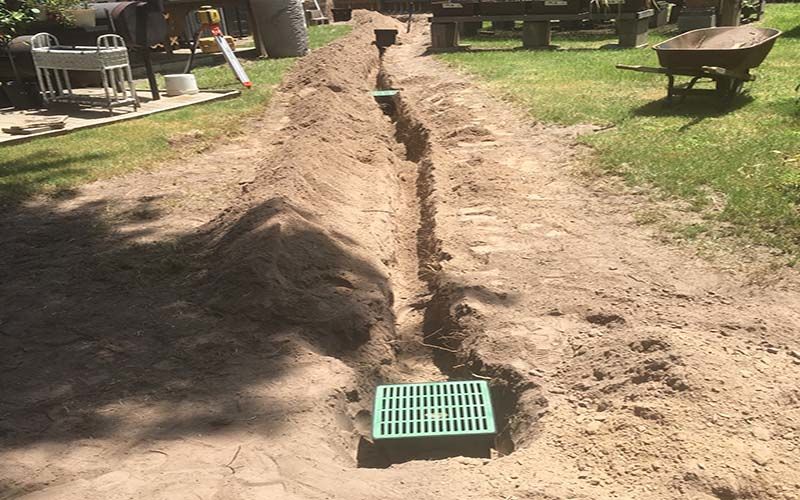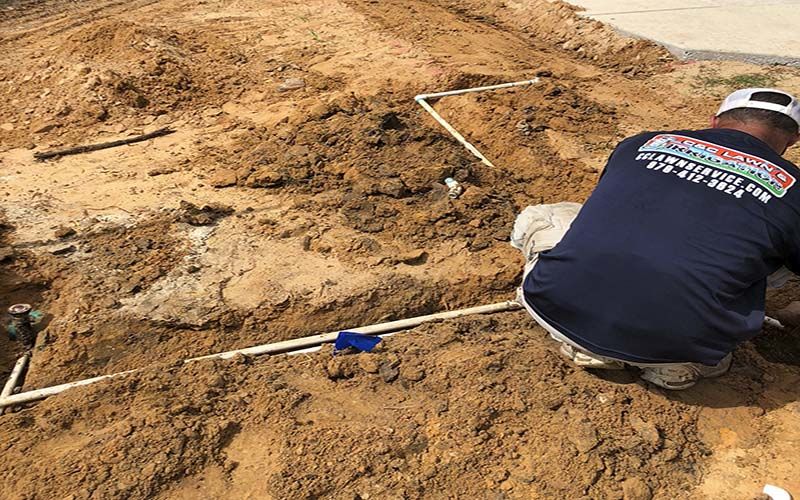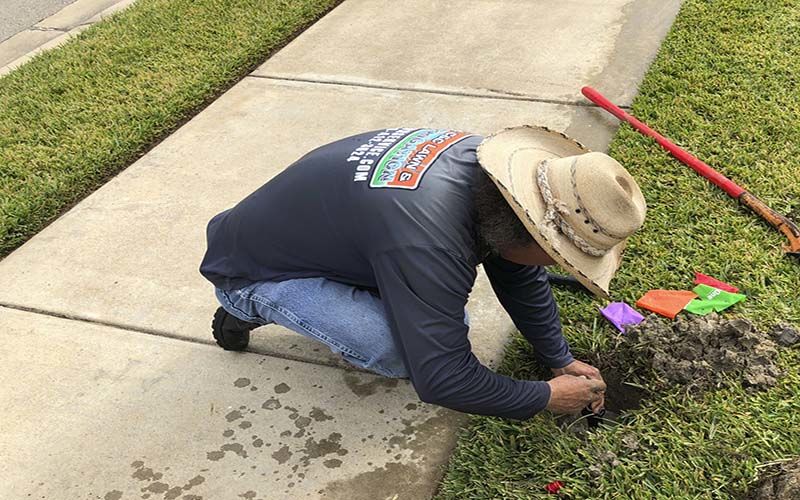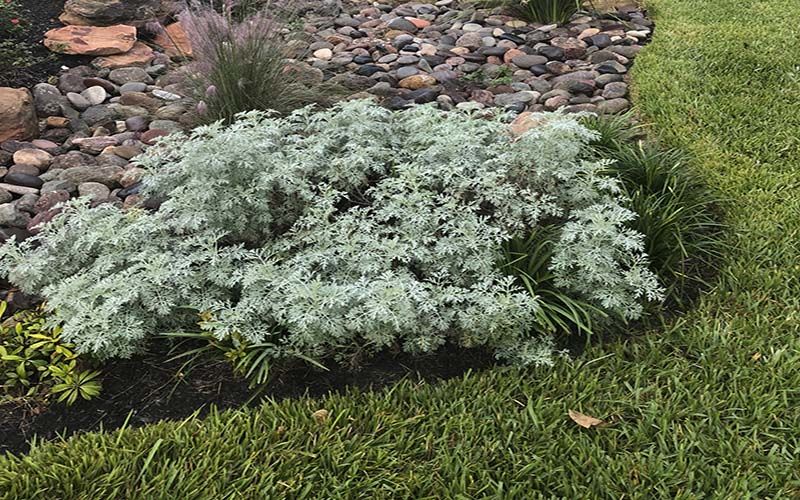 Fertilization & Weed Control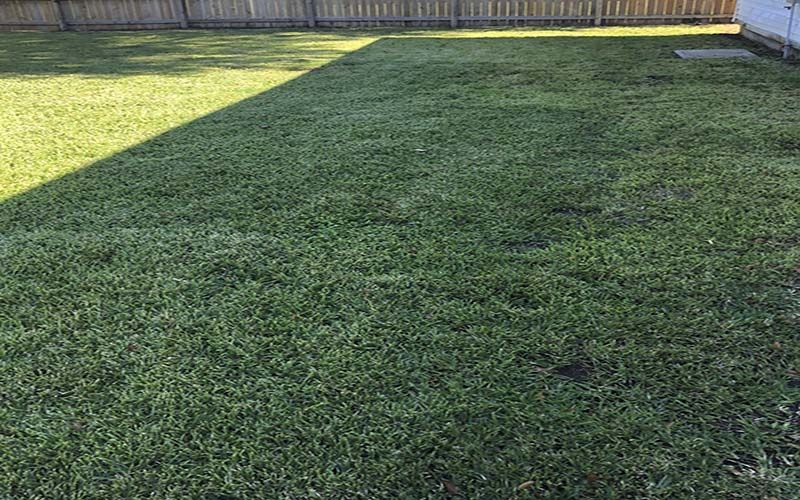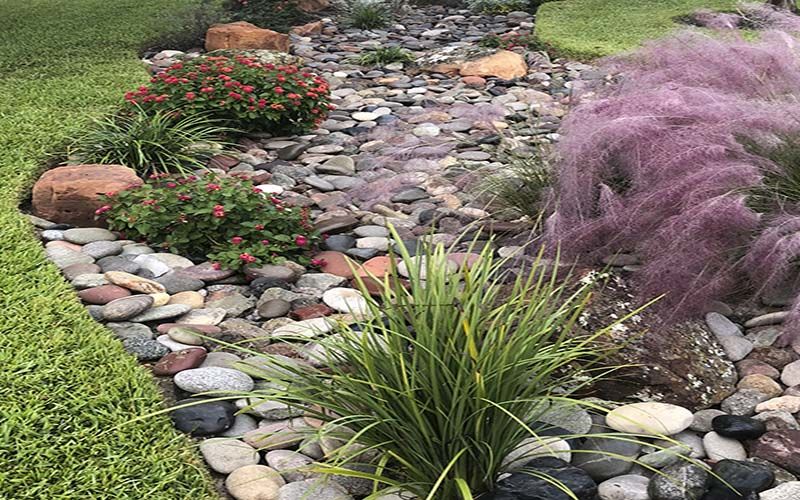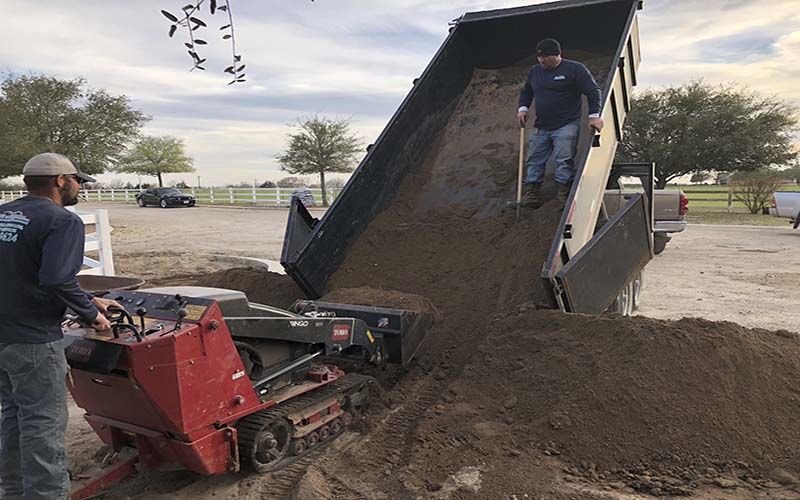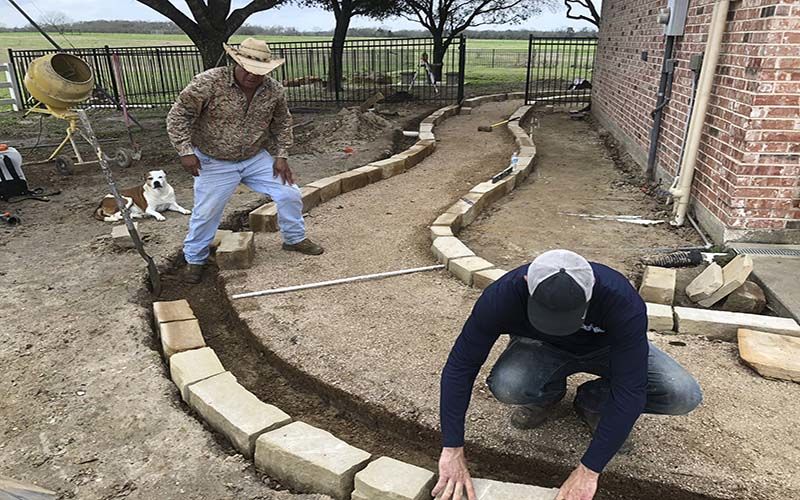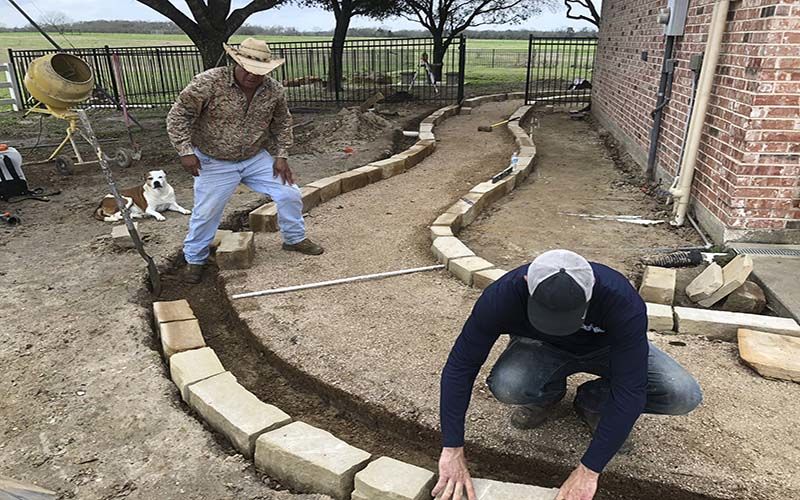 Complete Lawn & Irrigation Services in Bryan – College Station
Call 979-412-3624 to Request Service!
C & C Lawn and Irrigation has provided lawn, landscape, irrigation, and fertilizer services since the year 2000 in Bryan and College Station, Texas. Our clients tell us that we are the top, affordable full service lawn maintenance company in the area. We specialize in residential and commercial properties.
C & C Lawn and Irrigation knows the value of a great client and contractor relationship and have many happy and satisfied clients. We are a company that is small enough to care for our clients and are privileged to have personal relationships with them, yet we are large enough to handle any size job.
Our 100% no risk guarantee . . .
We have an absolutely 100% NO RISK POLICY to try our services.
We show up when we say we will . . .
You will never sit at home and wonder if we are honoring our commitment to you. If we say we will be there, we will be there.
We are easy to contact . . .
Internet or phone, we always answer our client inquiries and calls.
Our clients trust us . . .
Because of our strong work ethic and integrity, referrals from satisfied clients account for 90% of our business.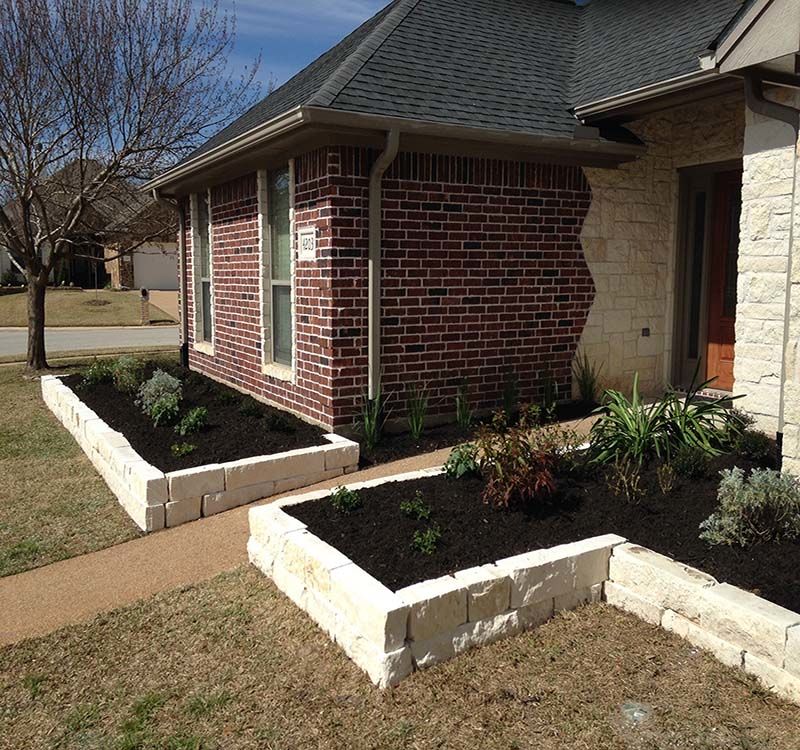 Our specialist are ready to help you put together a landscape plan that works for you and your budget. Whether you need fertilization and weed control or an irrigation system installation we have you covered with a satisfaction guarantee that you are pleased with our work or we make it right.