Call Us at 979-412-3624 to get started today!
Our specialists are ready to serve you!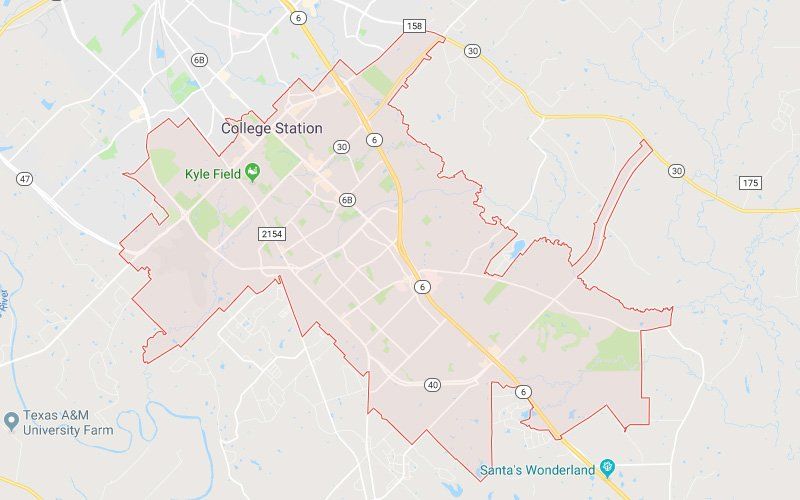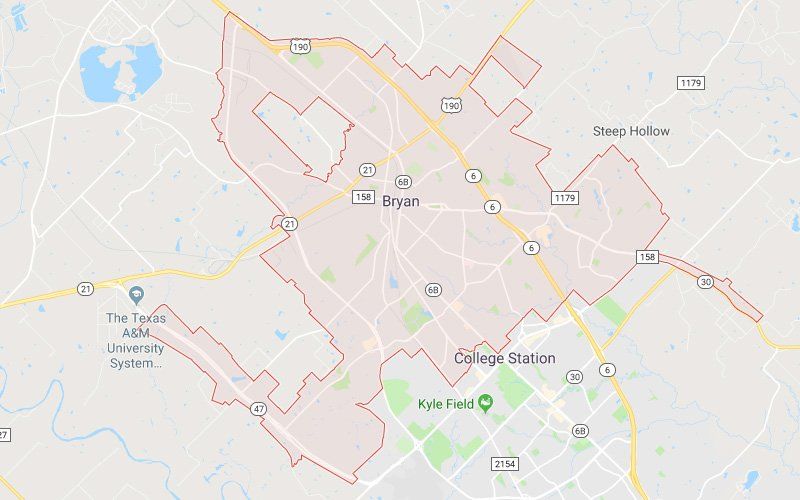 Our specialist are ready to help you put together a landscape plan that works for you and your budget. Whether you need fertilization and weed control or an irrigation system installation we have you covered with a satisfaction guarantee that you are pleased with our work or we make it right.